About
About the Comic
Deep underground, in a place far away from our world, exists the Railway System. A complex, mysterious network of trains, towns and mechanical monsters, these communities are open and known only to a few on Earth. Central to these communities are Guardians, people chosen at random and adorned with power. Leo is one such Guardian, and even though their burn-out and depression has taken hold of them, they have one last job to finish.
Gzhel Guardian is a Russian fantasy LGBT+ webcomic inspired by folklore and illustrated in gorgeous watercolor pages.
Content warnings include:

Drinking
Smoking
Mild blood and general violence
Discussions of Queerphobic discrimanation
Discussions of Dysphoria
About the Author
Atla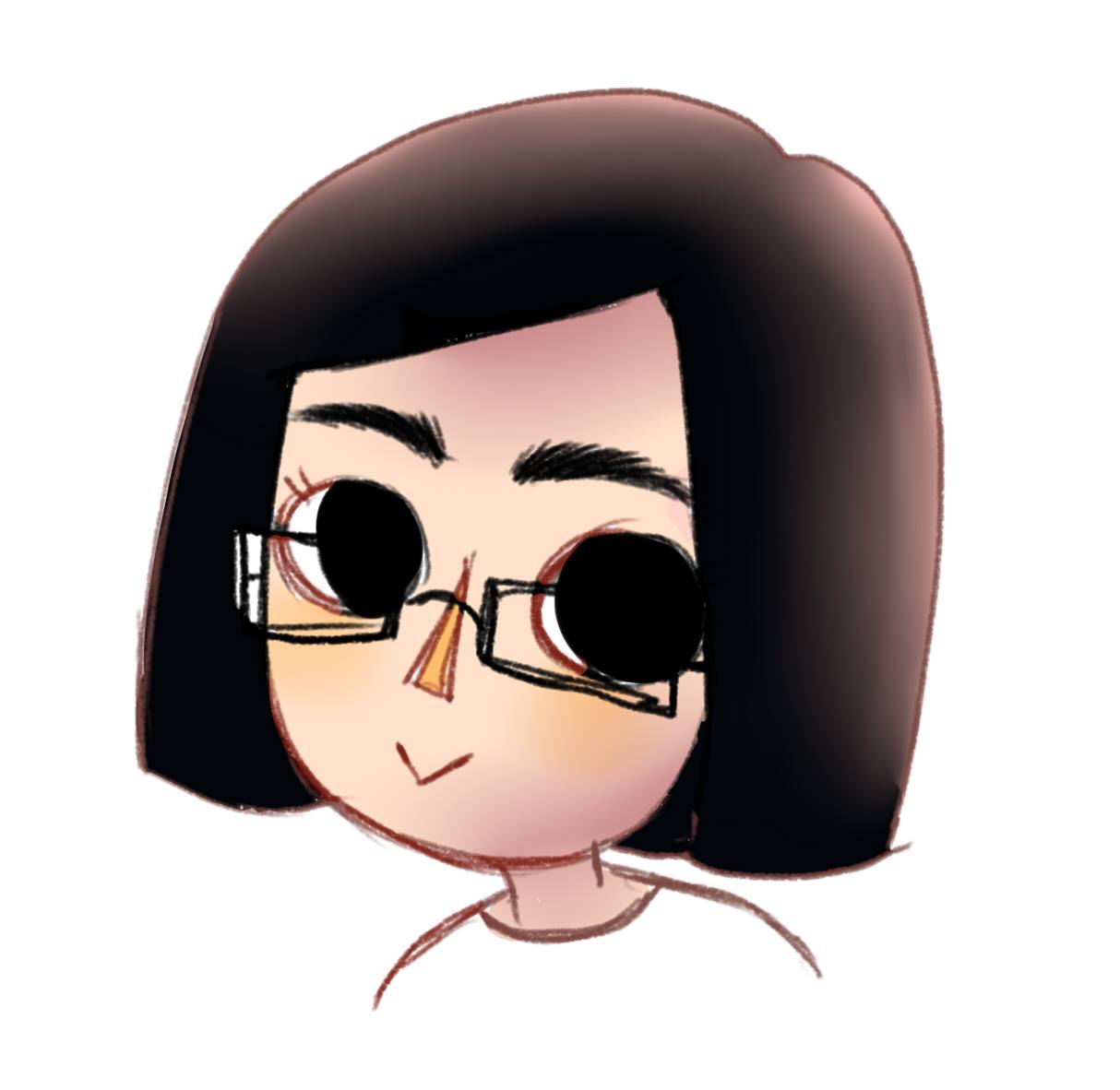 One of Iceland's Premier Comics Writers. Atla is Gzhel Guardian's writer, as well as the chairman of and co-founder of the Icelandic Comics Society (TICS), a non-profit organization focused on increasing opportunities and infrastructure within Icelandic Comics.
A writer by trade since 2014, Atla's comics generally approach urban fantasy and sci-fi from an introspective, thematic angle. Sad characters in strange worlds, dreamlike visions and a heap of found family making their way through difficult situations.
Atla's main social media is her Twitter, though you can also contact her through her website.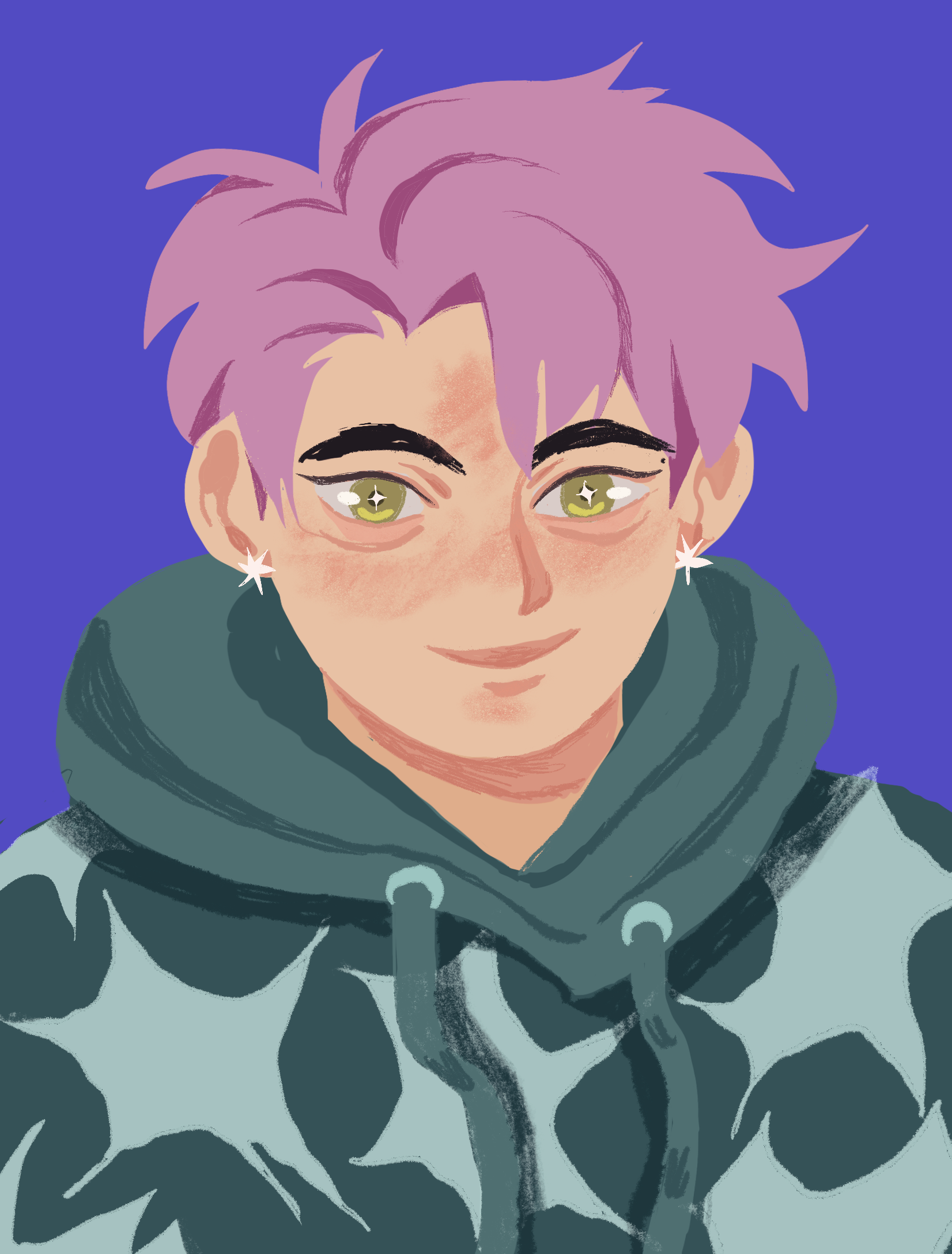 Anya


Anya is a comics artists and illustrator from Russia, who breathes life into the work of Gzhel Guardian through their use of geometrical shapes and watercolor art
.